Recommended Hairdressers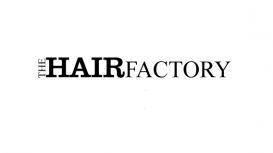 With its location in North Moons Moat, Redditch, The Hair Factory strives to meet each client's request and go beyond their expectations. With over 18 years experience in the hair industry, owner

and master stylist Maria's professional craft of cutting, shaping, and styling hair has placed The Hair Factory as one of the best hairdressers in Redditch. They specialities include precision-cutting, dimensional colour and highlights. Most importantly, The Hair Factory uses paraben free and sulphate free products with added Aloe Vera and low ammonia colours. Regardless of your hair type—curly, thick, fine or straight— The Hair Factory has the creative talent and exceptional skills to help you look and feel amazing.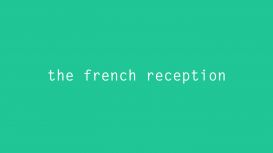 The French Reception has fast become the go-to hairdresser Harrogate is talking about, a destination father women and men. The French Reception offers clients a serene and tranquil hair salon

experience, with affordable, cutting-edge hairdressing, Kevin Murphy colour service and products with a synergy of eclectic music, art and craft liquor.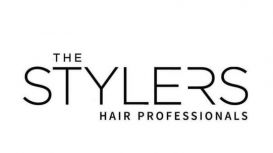 The Stylers is a hair, beauty and nail salon in Canterbury. Our salon offers a variety of haircut, colour services, beauty treatments such as eyebrow threading, waxing and nail treatments such as

manicure, pedicure. The Stylers hairdressers offer walk-ins.
Whether you're after a bridal style that's a timeless classic, or a contemporary relaxed looking style, they should be beautiful and stay looking great all day and at DK Hairdressing that is what

I focus on. I'm an expert when it comes to creating beautiful long lasting wedding hairstyles, whatever your hair type or length. I'm a perfectionist that prides myself on leaving brides feeling fabulous on their special day.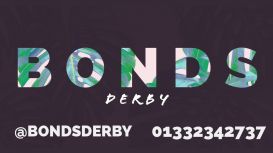 B O N D S Derby was established in 1998 and remains to be an independent unisex hair salon located in the heart of Derbys Historic Cathedral Quarter. The Salon has continued to strive and develop over

the past 20 years and continues to have a ethos based around and the reputation for providing a professional 5 star service to all whom visit.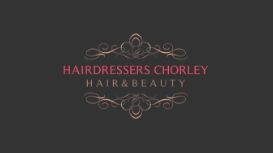 Looking for hair salon located in the heart of Chorley? With a wide array of services, passion for perfection, and a trained team of hairdressers, this is the one-stop solution for one's deepest

hairstyle needs. We provide an experience that is beautiful, comprehensive, and meaningful all wrapped into one beautiful bundle.
Angela Mitchell Hair Design offers professional and friendly unisex hairdressing services to the highest standard. Angela is the main stylist & owner of Hair Design, she has been styling for over 20

years and loves to make her clients feel special. The Angela Mitchell philosophy is to provide customers with services of the very highest standards within a relaxed and friendly atmosphere
Hairdressers (Unisex) At this salon we really care about making your hair as good as possible. We stay one step ahead of the competition to give you what you deserve-beautiful city's,stunning colours

and flawless beauty.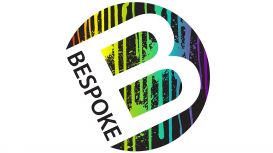 The most colourful, creative hair salon in Dunfermline! Our hairdressers genuinely love what they do and it shows, that's why since starting in 2014 we have worked our way into becoming one of the

most renowned hairdressers in Dunfermline and Fife.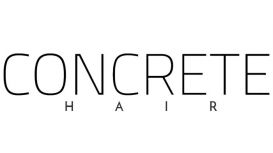 Located on Drury Lane, Concrete Hair Salon has become well known for their attention to detail, ensuring you get a haircut personalised to suit you. Offering a relaxed, professional and tailor made

service from their softly lit, uncluttered interior, Concrete set themselves apart from the rest. Their independent culture and appetite for improvement keep them at the forefront of style. By drawing on their knowledge of the catwalks of Milan, Paris and New York, Concrete delivers a unique but breathtaking hairdressing experience designed to make you feel great everyday.