Recommended Hairdressers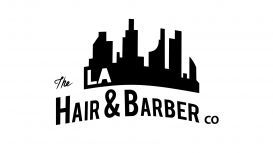 The LA Barber Company was launched in February 2004. We currently have two premises, one in Yate and the other in Chippenham. We operate both an appointment and a "walk in service" and as we are

nearly always fully staffed we hope this means that our clients waiting time is kept to a minimum. Our staff are both hairdresser and barber trained, this means that we can offer a full cutting and styling service to our female clientele as well.
Come and visit our friendly Wolverhampton Hair Salon. Based in Wolverhampton City Centre Revive Hair Artists offers a unique hair styling experience for both Men & Women. We offer nothing but a first

class service in everything that we provide including bridal hair, cuts & finishes, hair colouring, Brazilian blow drys, gents hair colouring, ment hair cuts and so much more!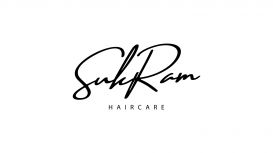 Shop our Luxury collection of Professional Haircare products infused with Organic Ingredients | Vegan-Friendly | Sulphate Free | Australian Made' Suk Ram has worked as an international hairstylist for

over 20 years, with a worldwide following of clients and extensive experience.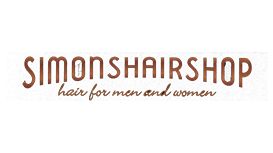 Simons Hair Shop is a premiere hair salon and hairdresser in Carlisle. Serving clients in Cumbria since 1980. We offer a wide range of services for your hair, including cutting, colouring and

extensions. A relaxed and laid back atmosphere awaits you, so call us to make your appointment now.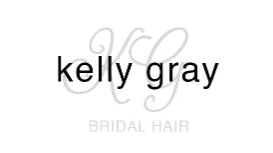 Mobile Bridal hairstylist, covering Teesside and surrounding areas. experiment with styles to suit your desired look. On your wedding day, I will travel to your home or venue, so you can sit back and

relax on that very special day.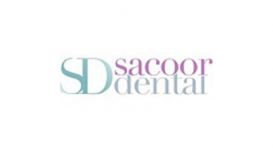 Sacoor Dental is a friendly dental practice based in Acton, London. As an experienced provider of a wide range of dental solutions, Sacoor Dental offer general dentistry, children's dentistry, and

orthodontics for every age, cosmetic treatments, teeth whitening, Dental Implants, and even facial aesthetics.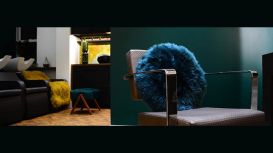 Quality conscious craft an award-winning salon found in 2006 winning accolades within the business community for high standards of service, staff training and development, the ecology of operation and

creative content. We actively challenge our industry to put the customer first. Firmly believing that healthy hair forms the most beautiful canvass to work with, to wear and to enjoy. Ask for a free consultation.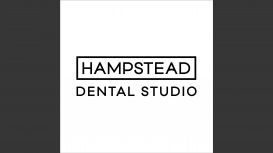 Hampstead Dental Studio is a modern and sophisticated dental practice, designed to make you feel totally at ease whilst your complete oral health needs are taken care of by our experienced and caring

team of dentist in Hampstead. The treatments offered at Hampstead Dental Studio includes dental hygiene, dental implants, invisible braces, teeth whitening, smile makeovers and much more.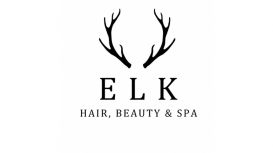 Salon in the centre of Boscombe offering both hair & beauty services such as Cuts, Colour, Conditioning treatments, Extensions, Curly hair cuts, Keratin treatments, Lash extensions, Brow waxing

shaping & tinting, facial & body waxing and Lash tinting. Walk ins welcome! Our sister shop (Nail Designs) is just two doors down so get your manicure, pedicure, acrylics or gels at the same time.