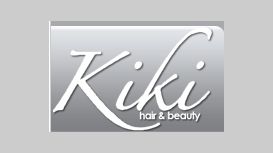 At KIKI SALON your needs are honoured and your spirit soothed as well as your self image and confidence rejuvenated. We want you to look and feel good with great inspirational ideals we will ensure

that every visit to us leaves you feeling radiant and revitalised. Our small team of talented stylists and beauty therapists will provide highly professional hair care, beauty treatments and above all an excellent customer service.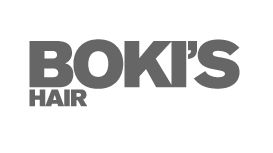 Boki began his career in a prestigious West End salon, becoming one of the first members of the eminent and award-winning RUSH team. Since running his own salon in 1995, Boki has established his

reputation through high levels of customer care and a dedication to excellence, taking the time to personally get to know each and every one of his clients and tailor specifically to their individual needs.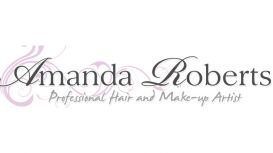 Phantom Of The Opera Les Miserable, Chicago, Lion King, The Royal Shakespeare Company, The Royal National Theatre, Mamma Mia, Beauty & The Beast, Torvill & Dean and The Full Monty to name but a few.

Film productions include, Batman Begins, Being Julia, Phantom of the Opera, Young Victoria and the recently released Maleficent.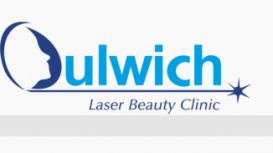 Here at London's Dulwich Laser Beauty Clinic we combine the latest state of the art laser technology together with advanced skincare and anti- aging programmes to address all your skincare needs. Your

practitioner will discuss the best treatment combinations available to you at your initial consultation.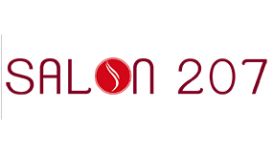 We are a London based unisex salon specialising in European, Mixed Race and Afro hair. We are situated in Streatham Hill and are serving people in and around London. We offer variety of services to

include different types of beauty treatments, Nail and Manicure services and additional hair services. At Salon 207 we pride ourselves on our efforts to take the time to know and understand our Clients' needs.
We are small, friendly and one of the premier Hair & Tanning Boutique in Crystal Palace. Our mission is simply to welcome and care for each and every client that walks through our door by creating

that special place offering the highest level of expertise, dedication and attention you will always want to return. Your Style offer experienced and highly qualified stylists that have worked in the industry for a number of years.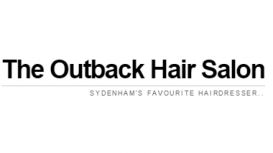 The Outback Hair Salon est. 1997 has become one of Sydenham's best loved hairdressers. The product of Paula and Jody, The Outback has become renowned for it's friendly service and first class cut. The

Outback Hair Salon is the first stop shop for many a local seeking that brand new bob, or just a cheeky trim.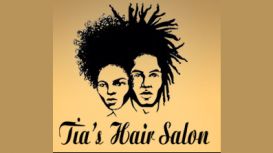 At Tia's we pay homage to the beauty, strength and freedom of living with all natural, all healthy hair. We celebrate what it is to be male or female, at one with our God-given tresses and independent

of man-made substitutes. Prized above all others, natural hair is respected as any blessing should be; loved as great gifts deserve; and held in esteem, as a constant reminder of how precious and unique we truly are.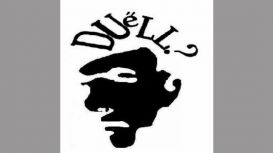 Established in 1997 by Trend setting Barber and Stylist Garfield Fatal, the Duell Hair Salon launches Natural vibes in the new and exciting innovation addition to it's current Salon services. The

salon is situated in Streatham Hill South London in a convenient location within close proximity to Croydon and Brixton areas.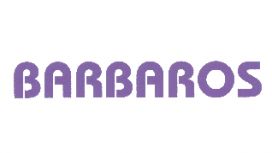 The Honor Oak Park salon has been running for more than two decades under the ownership of Rahme Barbaros. Barbaros and its fully qualified staff have honours from the World Federation of Supreme

Hairdressers, City and Guilds and are state registered hairdressers.