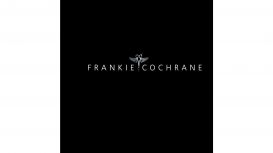 We're a boutique hair salon in Holborn without the attitude – just expert, friendly service. We're conveniently located in the Bloomsbury area, not far from Holborn Station. We know you don't want to trust your hair to just anyone, so we invite you to stop by for a consultation.
Let our skilled hairstylists give you the treatment your hair deserves. Whether that's a haircut and blow-dry or an expert hair colour, we'll make sure your visit is the highlight of your day. Need a hair replacement in London? We do that too. Try the Frankie Cochrane hair system today and get the hair you've always wanted! Who is the mysterious Frankie Cochrane? Ah, we tell that story to clients on their first visit.
---
Services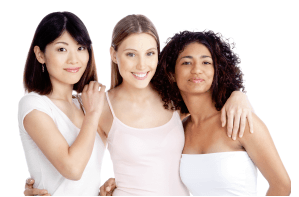 You'll often hear people say its all about the hairstyle. And we know that by using our training skills from the Vidal Sassoon hair cutting disciplines we can pin down your vision. But we're not trapped within any fixed view. And although the haircut is an integral part, we are aware you need more from us. So our cuts often step out the box pushing the boundaries to create an individual look, from scissor cuts to the latest calligraphy razor cuts that are sweeping Europe. Each cut from our hair stylists is a study in precision and beauty.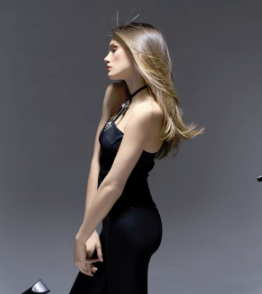 Straight hair and fine hair have a lot of in common. Both can look flat and lifeless sometimes. Both of these hair textures can lack body and volume. Both of them can be transformed with the Calligraphy cut!
Calligraphy is the art of beautiful writing by hand. Thousands of years ago, the Egyptians had already recognized this exceptional aesthetic aspect. These great artistic skills inspired the development of the calligraphy razor. The art of beautiful haircutting with unprecedented precision. The result- fuller hair which perceptibly feels soft and silky and is easy to style by creating different impressions – a magic experience for the guest and a joy for the artist.
Reviews and Ratings
We do not have any reviews about Frankie Cochrane available right now.